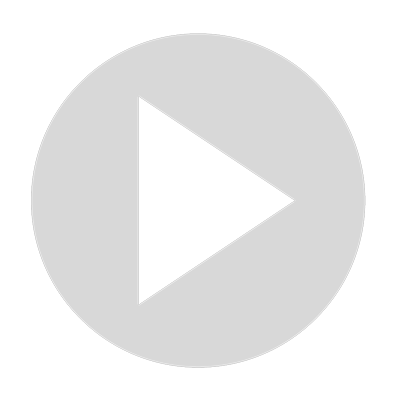 How to find the best jobs and apply easily on Gov Hiring
In this video, we will help you to find the best job opportunity. How can you find a job in your desired location with a few clicks?  You can easily apply via email or resume upload.
Show More
Show Less
Latest Videos
There are no videos.